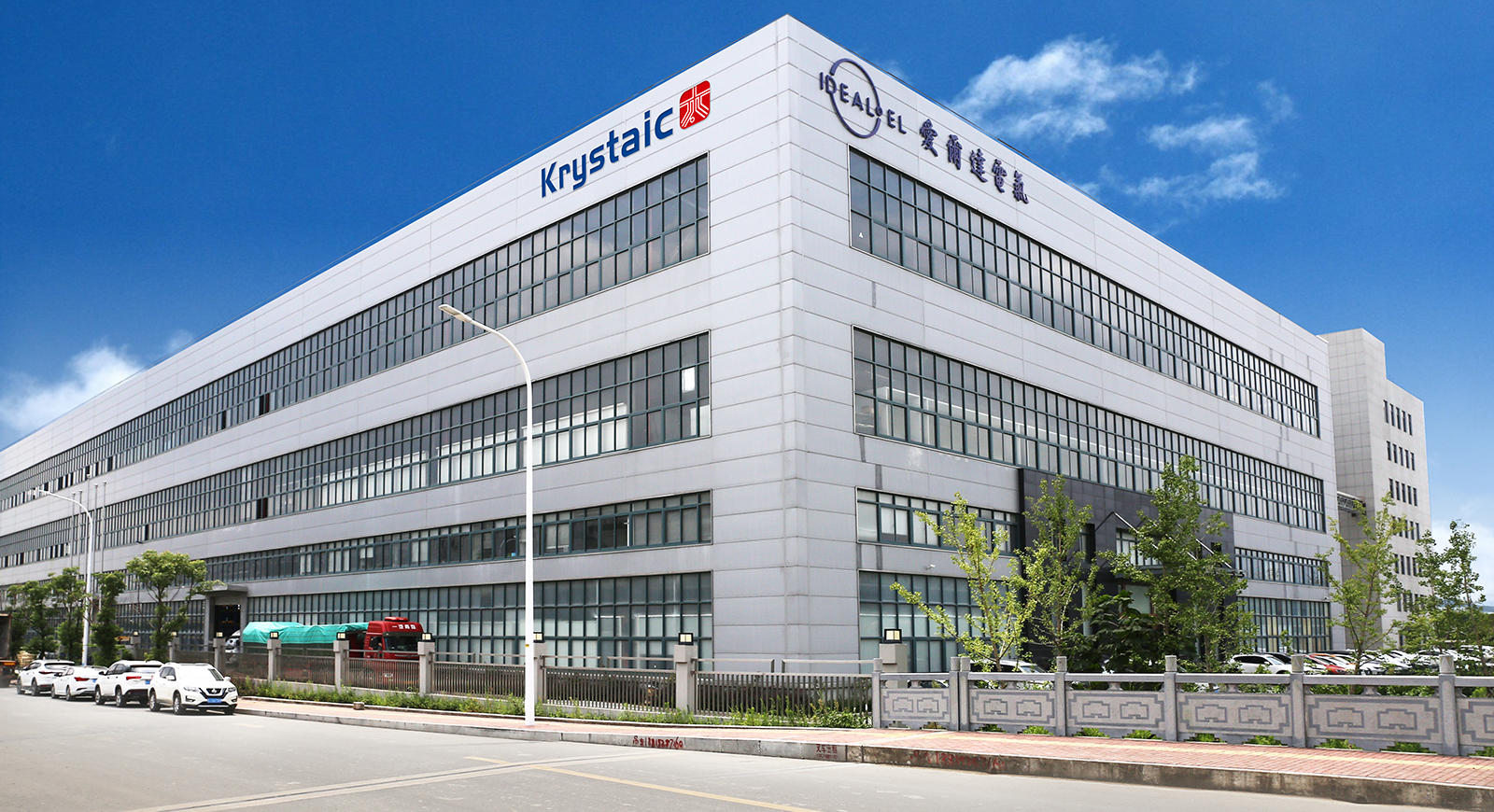 Krystaic Technology

Professional Manufacturer

Main Business
Jingtai Integrated Circuits Co., Ltd is Wholesale Micro SD Card Suppliers and OEM Micro SD Card Factory, Krystaic is a semiconductor company serving the global semiconductor packaging, testing and manufacturing services. For a long time, we have insisted on technological innovation, focusing on the research and development of advanced semiconductor process technology and the assembly of end products.
With more than 15 years of industry experience and a professional R&D team, Krystaic is actively involved in domestic substitution and the development and manufacture of Cintron's independently controllable products. At the same time, we cooperate closely with domestic and foreign suppliers and introduces advanced equipments from Japan. While enhancing product functions and reducing costs, we are committed to providing global customers with safe and reliable solutions, reasonable prices, efficient and fast semiconductor testing and manufacturing services. We have through ROHS, ISO9001, BSCI, CE and other system certifications. Our company is a high-tech company that attaches great importance to quality, research, development, technology and humanistic spirit.
Krystaic has accumulated 15 years of experience in the storage industry and has long been committed to developing and manufacturing automatic control products to replace imports. It is the only manufacturer in Taizhou that can produce storage product modules. Our main business includes memory chip assembling, SSD mass production and SMT chip processing,etc. SMT accuracy can be as low as 01005. We have experience in installing CMOS sensors on FPC soft boards. At present, the monthly assembling capacity of our company can reach 6kk (million), and the module is 3 ~ 4kk. Our main products include USB flash disk, solid state drive, Micro SD card, general flash memory, etc. Our products are widely used in computer, communication, home appliances, set-top box, it digital and other high-tech industries.